Jo Mersa Marley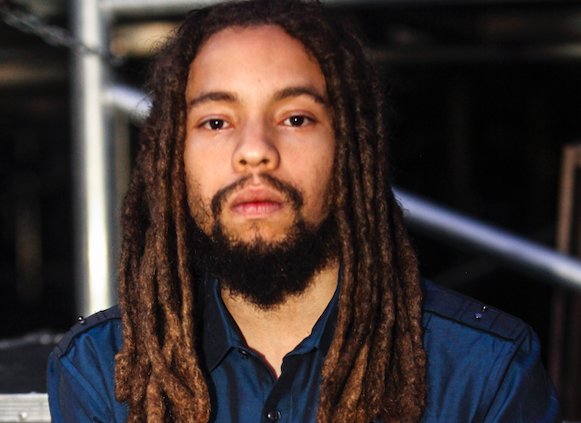 Jo Mersa (Marley) is de oudste zoon van Stephen Marley, en kleinzoon van Bob Marley. Ook de 3de generatie Marley's begint stilaan vorm te krijgen en de eerste stappen in de muziekwereld te zetten. Jo Mersa is wellicht de meest opvallende tot nu toe en het lijkt wel of de podium-skills in het bloed zitten want ook hij kan menig publiek meenemen in zijn ietwat ander muzikaal verhaal. Alweer een Marley-podiumbeest erbij!

In 2019 voor de eerste keer in Europa op tour!

TUNES:
Rock and swing, Burn it down ft; Yohan Marley), Bogus, Point of view (ft. Damian Marley), Bad so, Private Beach Party, Light it up (ft. Morgan Heritage), Comfortable, Generation (ft. Jesse Royal), Sunshine, Hurting inside, Revelation (ft. Stephen Marley),. . .



LINKS
IN COLLABORATION WITH